ABOUT US

An initiative for Innovation Leaders who are shaping the future of financial supervision
The Cambridge SupTech Lab unites and expands a community of Innovation Leaders, who we will empower via our digital tools and curricula to co-create and develop cutting-edge, scalable suptech applications.
We are a global team of (former) financial supervisors, technologists, policy and regulatory experts, economists, entrepreneurs, researchers, business strategists, data scientists, product managers, designers, coders, developers, and communications specialists, passionate about putting technology and data science at work to address the challenges of today's economies and societies, to empower people, and to protect the environment.
In our vision, effective digital supervision and regulation enables sustainable delivery of innovative financial services, greater protection of consumers, and the pursuit of other policy objectives such as financial integrity and the oversight and mitigation of environmental and governance risks. At the core of our approach lies the intention to: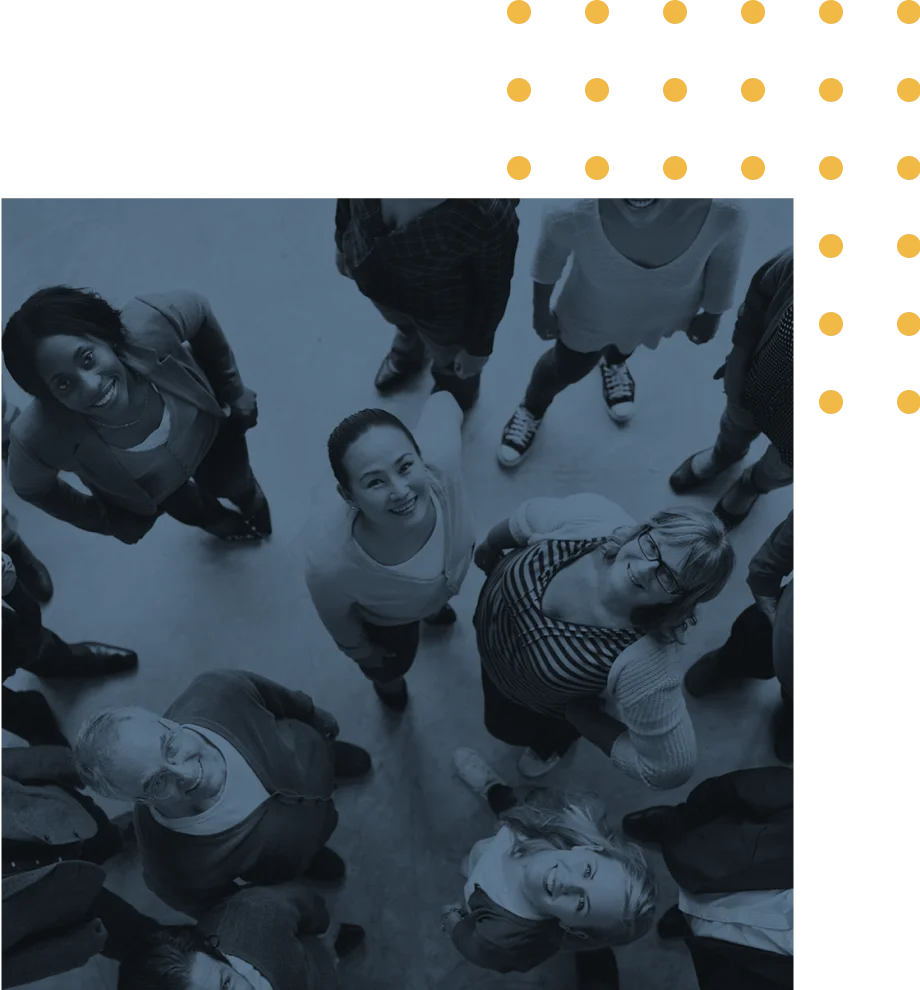 Transfer a wealth of knowledge and tools to the Cambridge SupTech Lab

Innovation Leaders

and their

agencies

curating a global community and a set of digital tools to empower them.

Accelerate innovation

through co-creation and by

developing solutions

at the frontier of innovation that are portable and scalable by design
Implement an initiative that is gender intentional, encouraging the participation and engagement of female regulators and supervisors, as well as incorporating gender equality / inclusiveness into the all phases of co-creation of scalable suptech solutions.
The Cambridge SupTech Lab:
INCLUSIVENESS
The initiative is gender intentional, aiming to seek and encourage the participation and engagement of female regulators, supervisors, and technologists, as well as incorporating gender equality / inclusiveness into the design of the suptech applications and conceptualization of data analytics.
Moreover, we are very intentional in designing and developing applications that level the digital divides rather than deepening them, working to make technology more accessible for people with different physical and cognitive abilities, for linguistic minorities, groups with low digital and financial literacy, etc. We also intend to drive fairness in AI systems reducing algorithmic bias. We are aware that technology can exacerbate exclusion, therefore our explicit goal is to use data and tools for better inclusion outcomes.
SUSTAINABILITY
We are keenly aware of the sustainability challenges of the 21st century. Although onsite work is sometimes unavoidable due to the nature of our work, where possible, we use remote methods to implement the initiative (e.g., the Innovation Leadership Programme is all online), with members of our team and partners being advised to avoid any unnecessary travel. When travel is necessary, we utilize a carbon offset program to mitigate our impact.
Moreover, when the scope of a project we undertake includes the assessment of different technologies for the development and deployment of new applications we do evaluate the environmental sustainability of those technologies.
The Cambridge SupTech Lab is housed within University of Cambridge Centre for Alternative Finance (CCAF) at the Cambridge Judge Business School. Sponsored by the Bill & Melinda Gates Foundation, the Lab's inaugural focus area is the consumer protection and fintech in low and middle-income countries (LMICs), with an intention to expand to other key areas such as environmental, social, and governance (ESG) risks supervision in the near future
This major funding from the Gates Foundation enables the CCAF to further deliver on its aim to create and transfer knowledge within the financial sector, particularly where gaps exist. The Cambridge SupTech Lab is a key initiative in advancing financial supervision through the development of frontier technology solutions to augment the capabilities of supervisory authorities and the advancement of regulatory innovation.
Robert Wardrop, Co-founder and Director of the CCAF
The Cambridge SupTech Lab is focused on supporting Innovation Leaders who will be able to drive institutional digital transformation and effective adoption of SupTech in the era of digital finance. This initiative allows us to walk that innovation journey with them by providing empirical evidence to inform decisions, scalable and transferrable digital tools to enhance supervisory capability, and the capacity building and training programmes to create leaders of future.
Bryan Zhang, Executive Director and Co-Founder of the CCAF
The fast pace of financial services' digitalization has exacerbated the challenges that central banks face in implementing their mandates. With limited supervisory capabilities and outdated tools, they are seeking to modernize their approaches, methodologies, technologies, and skillsets. For the first time, a major academic institution is launching a structured, comprehensive initiative focused on enhancing innovation in central banking – linking leadership building and education, ground-breaking research, and the incubation of new suptech applications. We want to redefine financial supervision with the supervisors who will join us in this journey, giving them enhanced capabilities through new tech, data science, and agile development. And we provide them with a community of peers and multidisciplinary experts to co-create a future where financial sectors drive inclusiveness, sustainability, and accountability in our economies and societies.
Simone di Castri, Co-Head and Co-Founder of the Cambridge SupTech Lab