Suptech Intelligence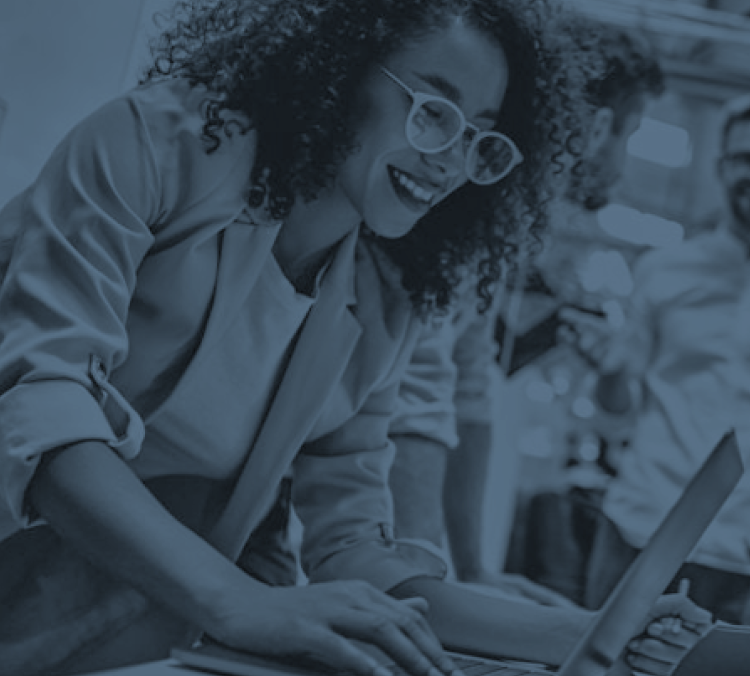 Ground breaking research
We are conducting a comprehensive evaluation of the existing suptech deployments to extract lessons learned, good practices, and impacts. This will help us identify the most effective approaches to develop transferrable, scalable and impactful suptech applications.
As part of a collaboration between CCAF and the World Bank, we are also administering a global survey of 100+ central banks and other financial authorities focusing on their approaches to innovation. A survey focusing on suptech will follow up.
Based on this body of knowledge, we will develop a "Theory of harm" for financial technologies and a "SupTech theory of intervention." These will form the basis for a strategic framework to incrementally scale suptech solutions to monitor and mitigate risks, protect consumers, increase their informed choice, and empower more sustainable, inclusive and responsible development of FinTech markets.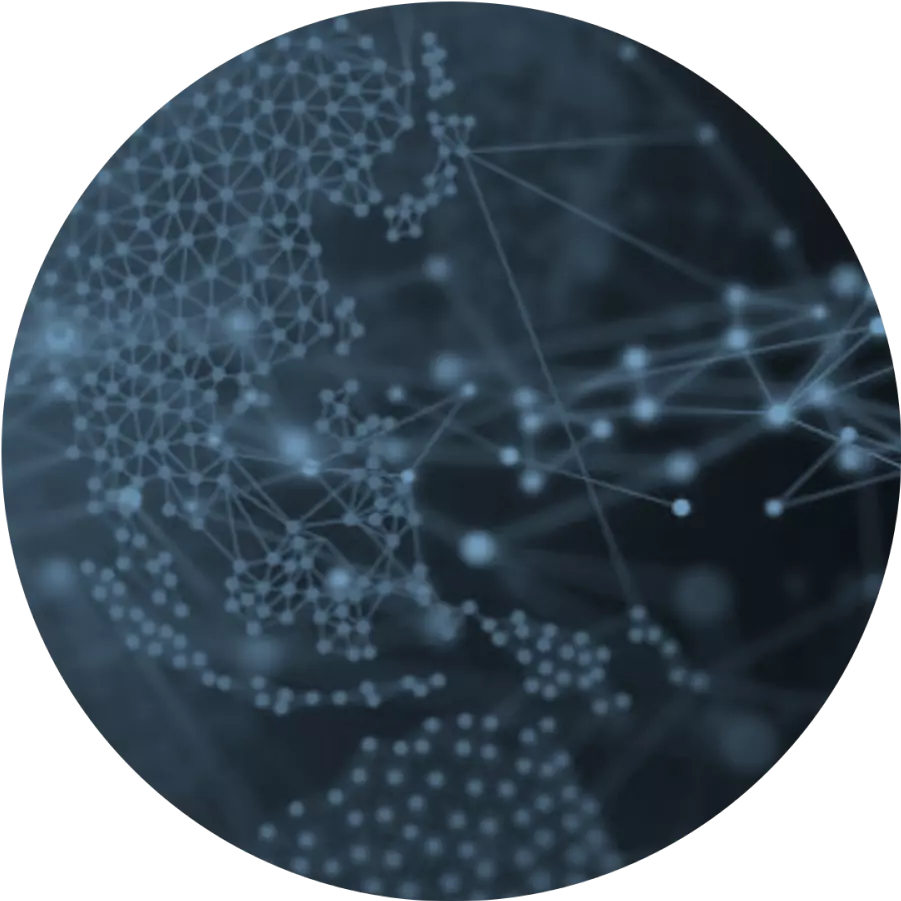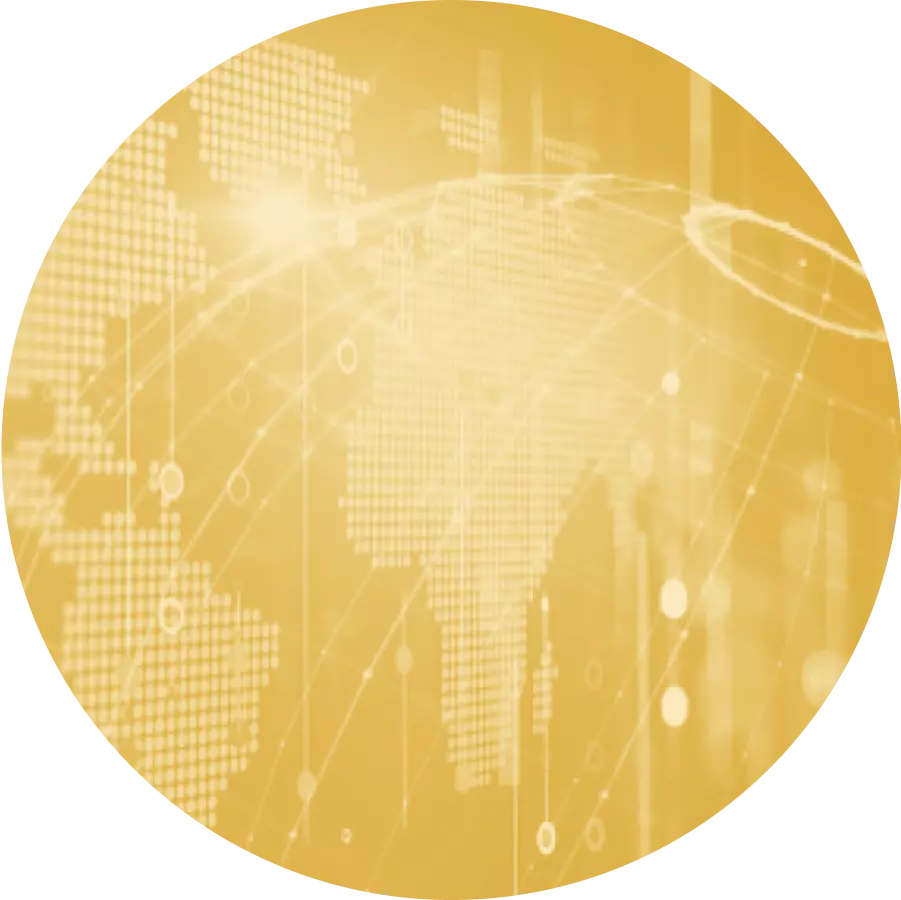 Innovative market intelligence tools
Global Fintech Ecosystem Atlas

Online interactive resource to navigate the global evolution of FinTech, and track entities and their activities across market segments and geographies over time

Cambridge Alternative Finance Benchmarks

The latest aggregated-level data, analysis and insights of the CCAF data on Digital Lending and Digital Capital Raising
Suptech publications from members of our team: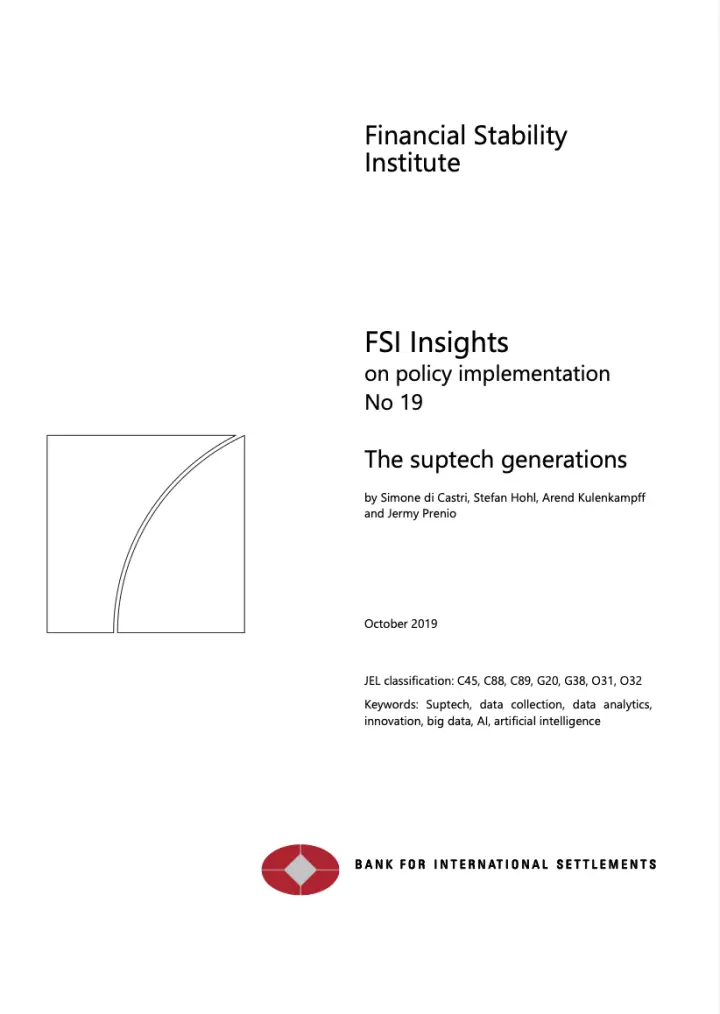 FSI Insights on policy implementation no 19
Download(1mb)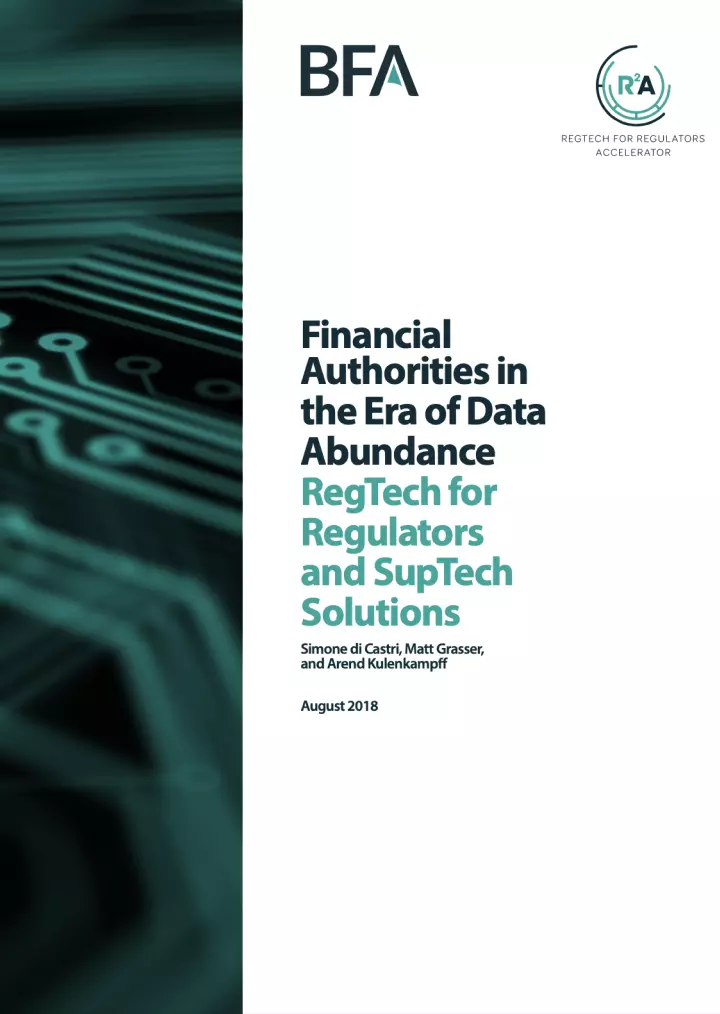 Financial Authorities in the era of data abundance. regtech for regulators and suptech solutions
Download(4mb)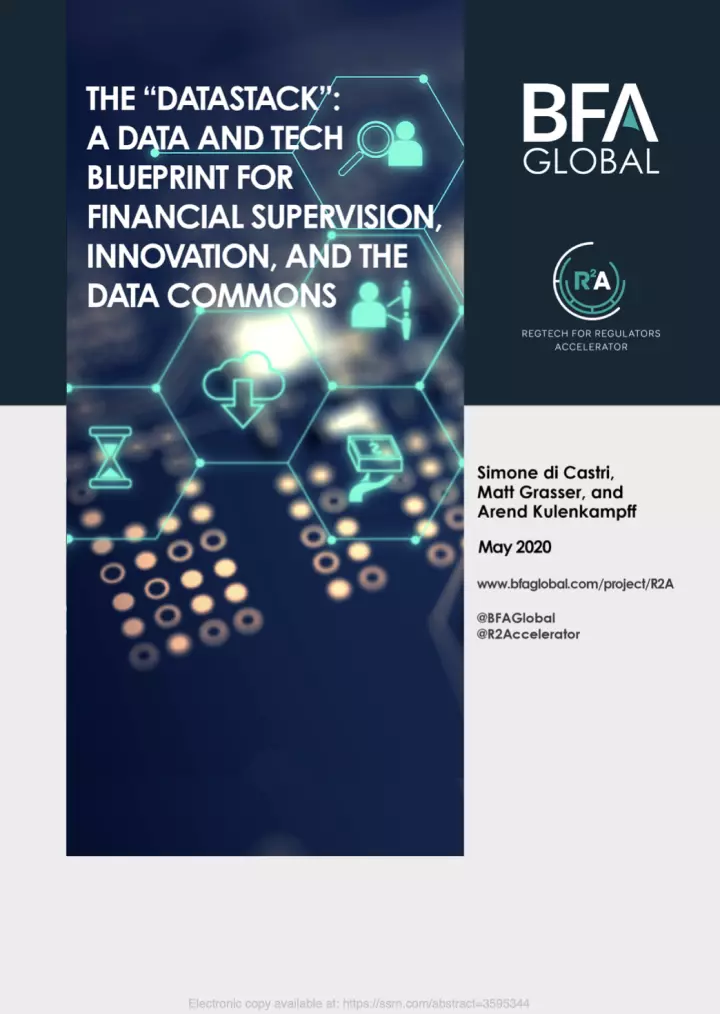 The "datastack": a data and tech blueprint for financial supervision, innovation, and the data commons
Download(4mb)