Digital toolkit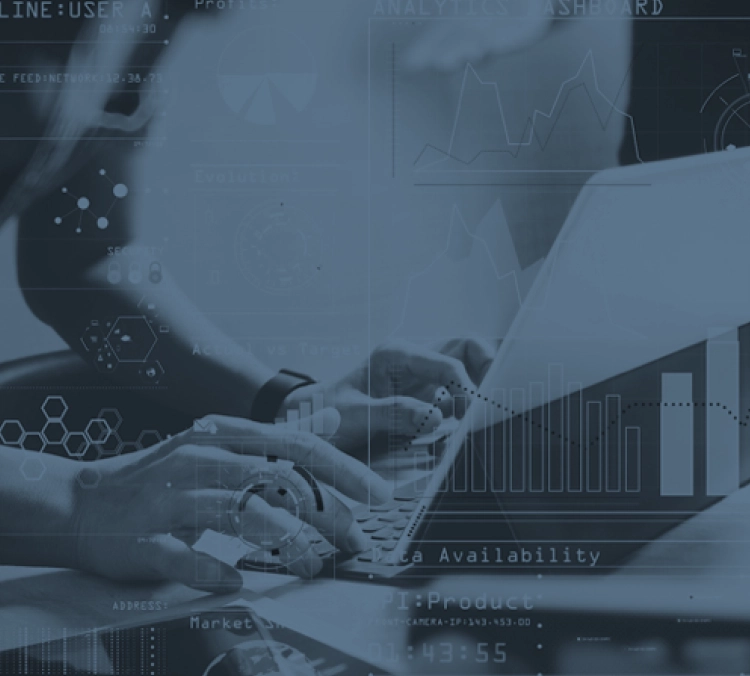 These highly complementary and mutually reinforcing digital tools, built by the Cambridge SupTech Lab team, serve to empower financial authorities by accelerating the design and development of SupTech strategies, roadmaps, and applications.
The toolkit leverages and continues advancing tools, incorporating the deep expertise of the Lab, the CCAF and previous work under the RegTech for Regulators Accelerator (R2A). The inaugural version of the toolkit includes the following accessible, scalable, transferable digital tools. Links below currently point to these tools, which we will be actively iterating on within the Lab, in partnership with members of our community.
Digital Suptech DIagnostic
The Digital SupTech Diagnostic is an organizational level diagnostic application which provides financial authorities a snapshot of their current capabilities by assessing the digital infrastructure, data availability, manual and automated processes and key roles across a comprehensive set of supervisory use cases within the organization. It identifies priority areas that are most appropriate for improvement via digital transformation and introduction of suptech solutions.
The online, secure questionnaire generates a world-class, graphic diagnostic report useful for senior management, reducing the need to hire international consultants. The multiuser interface increases cross-functional collaboration, provides flexibility to the process and allows for continuous real-time update and monitoring. The technical and managerial recommendations so generated can be effectively executed with the help of SupTech Marketplace